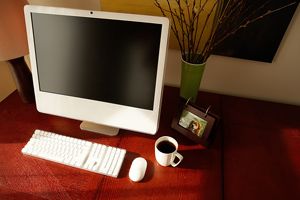 Internet Explorer will not allow you to Checkout at this time. Please use Microsoft Edge or Chrome.
This is the general login page. If you have an account you can input your username(email address) and password into the fields below to be logged into your portal. If you know your custom login url(www.bbprintsource.org/company/) you will find some additional options. Otherwise If you have forgotten or misplaced your username and/or password please call us at 503-639-9835.
If you don't have an online order center setup and are interested in one, please call or contact us online.