Welcome to our eCommerce Website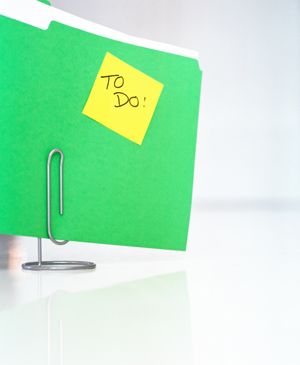 Please use your customer specific portal URL of https://www.bbprintsource.org/company/ to log in. If you don't know the complete URL please give us a call at 503-639-9835 and ask to speak with a customer service representative. Our Primary Website at www.bbprintsource.com provides clients with 24-hour access to our other services. From there you can request an estimate or transfer files, all from the convenience of your office or home.
Links may not function correctly in your company specific portal if you log in here. Please use the full URL to your company specific portal.